Back with another Tag!! Thank you Aneta @inspirescript for tagging me!
SCREAMERS: A book that made you want to scream, in a good, or bad way.
One Night That Changes Everything by Lauren Barnholdt
This is in a bad way. I read this 2 years ago so my memory of this book is a little foggy but I do remember some things. I remember that this book made me wanted to scream in frustration because of the main character, the main character's horrible friends, the plot, and the reasoning on why the main character didn't want the notebook to be posted online. I don't like to call people stupid (not even fictional) but this character…oh dang she was something else…and that something else was not smart.
BOMBERS: A book that you read before it "exploded in the book community"
Beautiful Disaster by Jamie McGuire
When I first read this book, I though it was young adult because the term "new adult" hadn't really developed yet. However when new adult came to the community this book received a lot of hype. This is still the only New Adult book that I have read(not including the companion novels). I didn't like it but I didn't hate it.
BANGERS: A banned book you read.
I have read a few
The Catcher in the Rye by J.D Salinger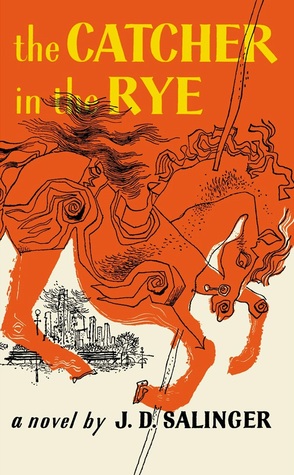 Where: Basically all over the place
Reason: Foul Language
All Quiet on the Western Front by Erich Maria Remarque
Where: The United States
Reason: Unpatriotic
Animal Farm by George Orwell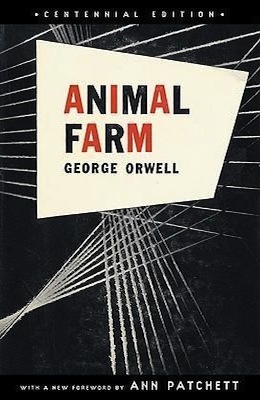 Where: North Korea, Cuba, Soviet Union (Russia)
Reason: It's basically anti-communism
PEONY: A book/author you think everyone needs to read.
Speak by Laurie Halse Anderson
This is probably one of the best Teen realistic fiction out there. The characters felt real and the audience felt the same emotions as the main character, Melinda was feeling. It's one of those books that will stick to your mind forever.
CROSSETTE: A book/series with a complicated plot.
The Harry Potter Series by J.K. Rowling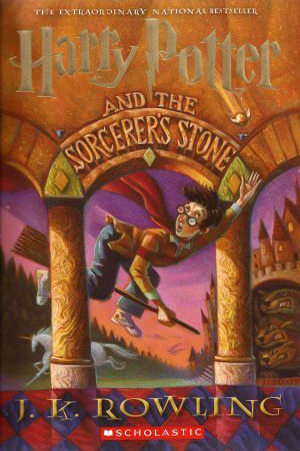 Harry Potter doesn't  really seem like  a complicated plot(Good guys vs Bad guys). But there are many betrayals, alliances and secrets that made this entire series complicated. Especially the  Dumbledore/Snape situation.
DIADEM: A book/series with a set of amazing central characters.
The Percy Jackson Series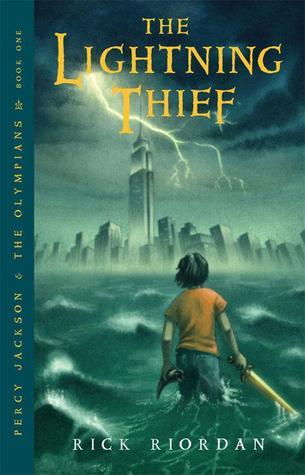 They're so many great, hilarious, brave, evil, relatable characters in this series. From the demigods from Camp Half Blood to the Gods and Goddesses to the Titans, all the characters are soooo amazing and diverse. Also, all the characters in the series play some type of role of the plot and I like there are not a lot of "filler characters"
MATCHES: Light your own fireworks by tagging 5 people!
(Sorry if you guys already did this!)
Ashley @wordsweheart
Analee @booksnacksblog