Another Day Another Tag.
Today, I'll be doing the Emoji book tag. I was tagged by @Bookidote . There's a bunch of creators for the tag and so I'll just link one and they have the other links in their description boxes (laziness at its finest).
The premise of the tag is pretty simple. I'll pick 5 emojis(most used, favorites, random etc) and I'll relate the emojis to books. Let's get started
For me, I'll apply my most used emojis.
1. Grimacing Emoji
A book that you're not sure you liked or didn't like.
I didn't hate it and I didn't like it. It made me uncomfortable to say the least, but I think it was the authors intentions. The main character was just so frustrating and everything could have been avoided. I don't know maybe because she was vulnerable and younger than me. The end reminded me of cyberbullying to be honest, and so it seemed cheesy. But the book was terrifying and made me realize that this stuff happens to a lot of people, and can happen to the people you love.
2. Keepin it at 100 Emoji
.
A character that 'kept it real' the entire novel . 
I have two for this one.
Christian Ozera from the Vampire Academy series. I don't even know how to explain it but he seems to say what he feels.
Owen from Just Listen. Him being honest is his characterization. I like that he believes that life would be easier to say what they feel.
3. Sassy Emoji
A book/series that had an ample amount of sassy characters.
Simon, Jace, Isabella and Magnus just to name a few.
4. On Point/Okay Emoji 
A book cover that was "on point" (Beautiful book cover).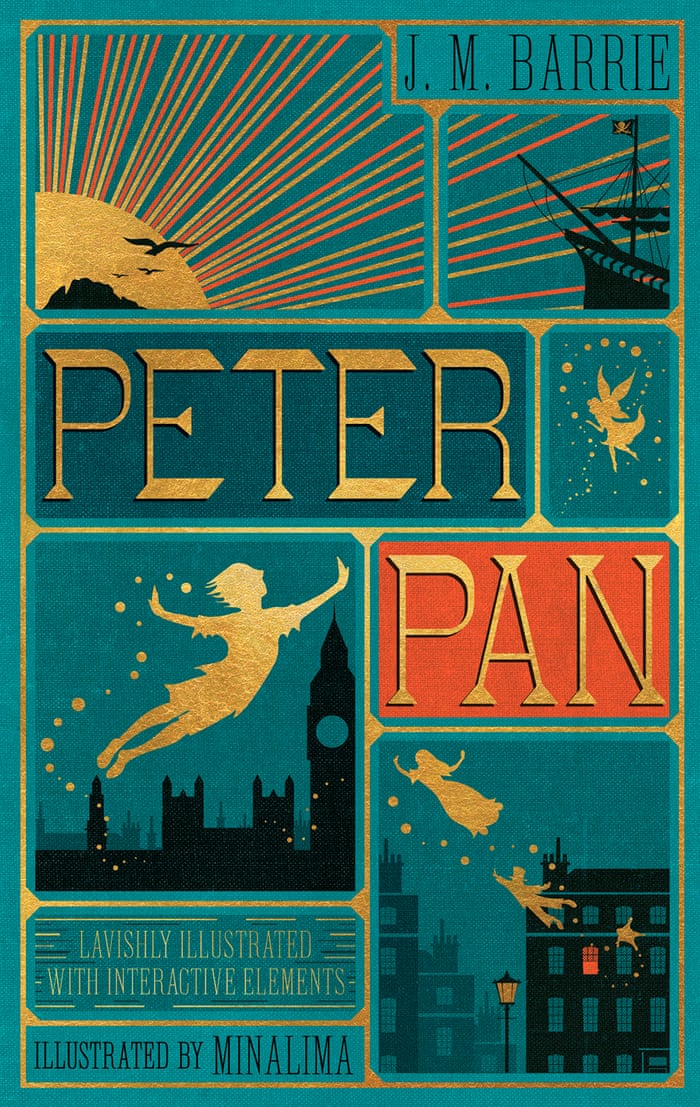 I still want this cover
5. Shy Emoji
Genres that you tend to shy away from.
Historical Fiction. I've read some, but not a whole lot. I want to read the Bronze Horseman but that's quite daunting. One day I will attempt such task
I tag everyone!
Thank you and happy reading!