---
Hey guys, today I'm gong to do another tag! Yay! Tags are great! Yaay. Although I wasn't tag, I thought I would do this anyways because love is always in the air…not just on Valentine's day. The Original video can be found here.
Phase 1 – Initial Attraction: A book that you bought because of the cover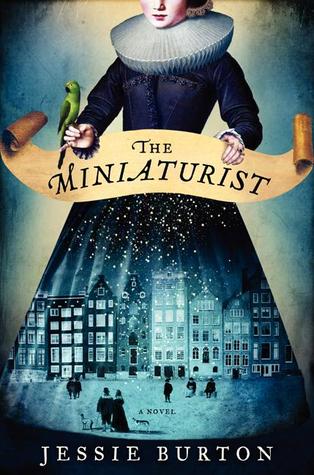 This was definitely a cover buy. However, I found it at the thrift store (where I get all my books) for only $1.00. I've heard that some people love it and that some people hate it. I think that's why I've been putting it off. But anyways, the cover is absolutely stunning in my opinion.
---
Phase 2 – First Impressions: A book that you got because of the summary.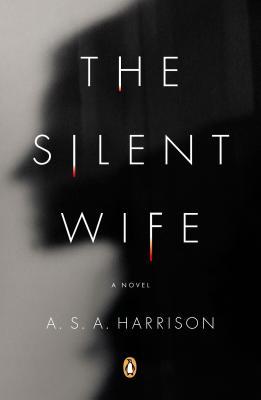 Just read the summary. Jodi and Todd are at a bad place in their marriage. Much is at stake, including the affluent life they lead in their beautiful waterfront condo in Chicago, as she, the killer, and he, the victim, rush haplessly toward the main event. He is a committed cheater. She lives and breathes denial. He exists in dual worlds. She likes to settle scores. He decides to play for keeps. She has nothing left to lose. Told in alternating voices, The Silent Wife is about a marriage in the throes of dissolution, a couple headed for catastrophe, concessions that can't be made, and promises that won't be kept. Expertly plotted and reminiscent of Gone Girl and These Things Hidden, The Silent Wife ensnares the reader from page one and does not let go.
I don't know why but that appeals to me soooo much
---
Phase 3 – Sweet Talk: A book with great writing
A lot of people are going to disagree with me buuuuuuut.
Flowers in the Attic by V.C Andrews
I like how Andrews uses language in her novel. Many say her wring is either necessary or juvenile. However, I find it to be enchanting. Her quotes are spectacular and I even put some in my journal.
---
---
Phase 4 – First Date: A first book of a series which made you want to pursue the rest of the series
Ooooh so many. For this one I would have to go with…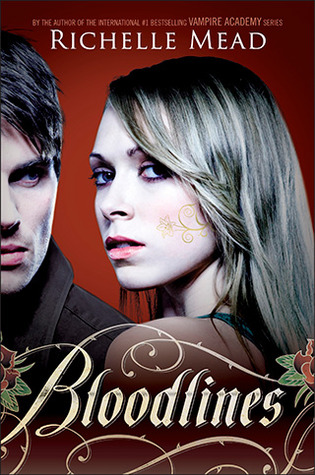 SO much amazing plot I just can't. When people read the Vampire Academy series, they claim that there wasn't much world/plot building. But once you read Bloodlines, you'll change your mind.
---
Phase 5 – Late night phone calls: A book that kept you up all night long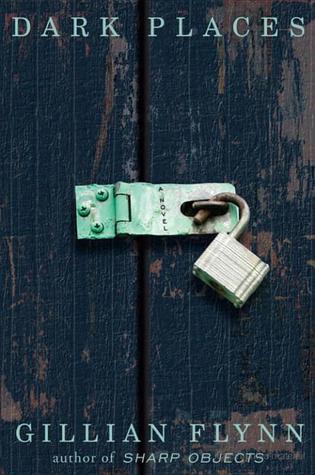 This is definitely one of my favorite books of all time. It was twisted and dark. And the ending was mind-blowing. The characters were so complex and 3D. I have nothing bad to say about this novel. And yes, I did stay up at the wee hours of the night just to finish it and write a review on it for the school newspaper.
---
Phase 6 – Always on my mind: A book that you could not stop thinking about.
I think about this book all the time. It's one of those ones that makes you questions what is really important to you in life. Also, that it's okay to fail. When I'm feeling like a failure, I always rely on this book to push me back up.
---
Phase 7 – Getting Physical: A book in which you love the way it feels.
Any mass market paper backs. I don't know why, but I love the way they feel. It's also better when the book is all beaten up with the spine crack…It's my weird fetish.
---
Phase 8 – Meeting the Parents: A book in which you would recommend to your friends and family.
My friends would loove these books. It contains diverse characters, action, amazing romances, and  wonderful world building. A lot of people don't like these books or only prefer the first three, but I love most of them(I didn't really like the first book that much).
---
Phase 9 – Thinking about the future: A book or series that you know you'll re-read many times in the future.
I adore
 everything about this book. It's funny and real; people will keep reading and won't want to stop.  It's an underrated book that everyone needs to read. I also recommend not looking at the synopsis and YAAAS it made the book much better!
---
Phase 10 – Share the love!!! Who would you like to tag?
Audrey @forwardsandbookwards
Charleigh @charleighsbooknook
Also, everyone who has a birthday in January!!!!!!
---
Thank you everyone for reading and I hope ya'll have a fantastic Wednesday!  🙂