Happy New Year everybody!
Today, I thought I will kick off the new year with some books that I'm dying to get my hands on. Also,  I left a link on the titles for you guys to go check out the book's summary!
---
Away We Go by Emil Ostrovski (April 5th)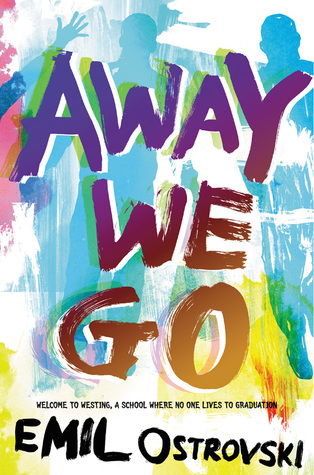 After reading The Paradox of Vertical flight, I was dying to get my hands on another Ostrovski book. I was craving it soooo badly. However, I found out that this TPOVF was his only book out. But then one day, just exploring/stalking Emil Ostrovski page, I found this beauty. Finally, another book from the Great One. To be honest, I don't really know what this one is about, all I know is that it's formatted in an abnormal way and I'm SOOO EXCITED. April please come soon…
---
---
Lady Midnight by Cassandra Clare (March 8th)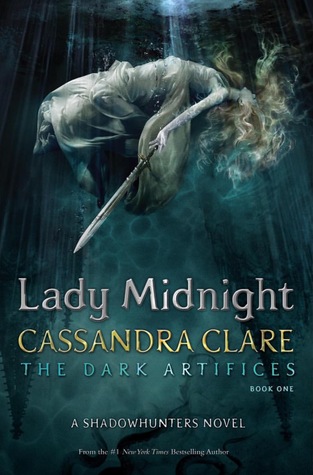 I've been keeping up with Cassandra Clare for a while, and there's no reason to stop now. Her books keeps on getting better and better, and the Shadowhunter world has becoming more complex. The two main characters were introduced in her last published book, and I'm excited to see where these characters will take us. When it comes to plot, all I know that it's set in LA and killings are happening. I know a lot of people hate her books and that she's just "milking the cow" but you know what, I'm keep slurping all the milky goodness (okay that sounded weird but you know what I mean).
---
The Hidden Oracle by Rick Riordan (May 3rd)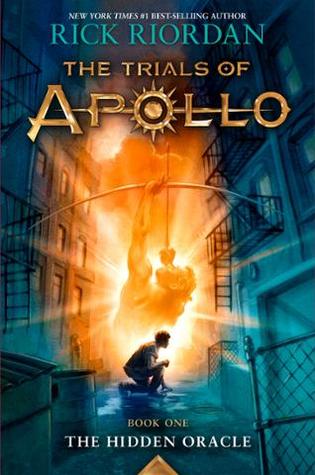 YAAAAASSSSSSSS. I STILL NEED TO CATCH UP IN THE HERO OF OLYMPUS SERIES BUT I'M STILL EXCITED ABOUT A NEW FIVE BOOK SERIES ABOUT GREEK GODS AND GODDESSS I MEAN YAAAAAS I MEAN I MAY HAVE SPOILED MYSELF WHEN READING THE SUMMARY BUT I DON'T CARE BECAUSE I KNOW I'LL ENJOY EVERYTHING BECAUSE KING RICKY WROTE IT.
---
Assassin's Heart by Sarah Ahiers (Feb 2nd)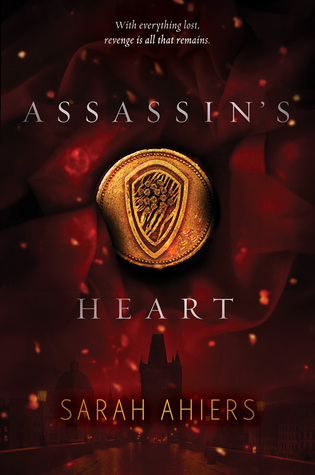 I don't know much about this book but apparently it's Romeo and Juliet mixed with The Godfather. I can't help but be easily swayed by those two aspects of a book. This is also a debut author, so I'm excited (I need to stop saying excited I know) to see what this author has in store!
---
A Criminal Magic by Lee Kelly (Feb. 2nd)
One of my go to books is forbidden magic, and this book seems to have it all. 1920's gangs, magic, cat and mouse races?????? Yaaaaaaass to all of it.
---
These are are only 5 of my most anticipated releases. My most excited ones seems to be all Young Adult except one Middle Grade. Oh well:)
What's your most anticipated releases?