Yes, I'm doing another tag. Was I tag? No, but tags are my life. The original creator of the tag can be found here. This is rather a simple tag so YAAAAY
Joy: A book that brings you joy!
I absolutely adore these books to death. I've only read the entire series twice, but I hope to read them more in the future. Fun Fact: I actually read these before the Harry Potter Series!
---
Fear: A book that scares you!
I d
on't think a book has ever scared me before. I do get nervous a lot, but unforunatly that's not the question. So, I decided to pick a book that I'm scared to read because I feel like I might won't like it. When it comes to The Way of Shadows, I've heard AMAZING things, but I have also heard AWFUL things. See my predicament?
---
Disgust: A book that disgusts you!
Ugh, I hated Anthony. I don't know how people can like him. He's worst than any all of the book villains in the world. I mean, I get his role, but still. The most disgusting book character ever!
---
---
Sadness: A book that makes you sad!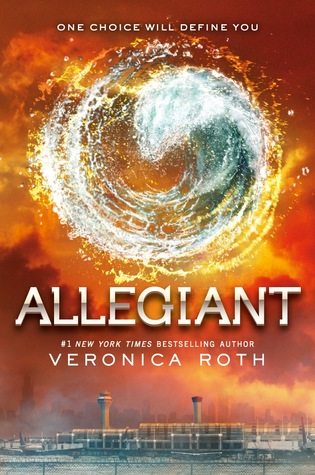 Yes, I was the one of the few that actually really liked this book(I gave it 5 stars by the way). The  book did make me shed a couple tears, especially in the epilogue. I sometimes read the epilogue just to torture myself.
---
---
Anger: A book that makes you angry!
I read this back in 2013 I believe, and this story still messes with my nerves. The main character, oh the main character. How much I loath you. How much I wish you would never contradicted yourself in the entire novel. How much I wish you were just a little smart. The  entire book was boring and unbelievable, and the timeline doesn't make any sense. Still is one of my top worst books of all time list. See what this book does to me?
I tag anyone who has watched the INSIDE OUT MOVIE!!!