HELLO! I will once again be doing another tag! Now, I was tagged like MONTHS ago like in August but better now than never? I was tagged by @readthinkponder.
SO this tag is pretty straight forward
 Create five Book-TV Pairings.
2.. Tag your favourite book bloggers/booktuber.
I also cheated I added Movies haha? By the way THIS TAG WAS SURPRISINGLY HARD SO I HAD TO GET SUPER CREATIVE.
If you like: Falling Kingdoms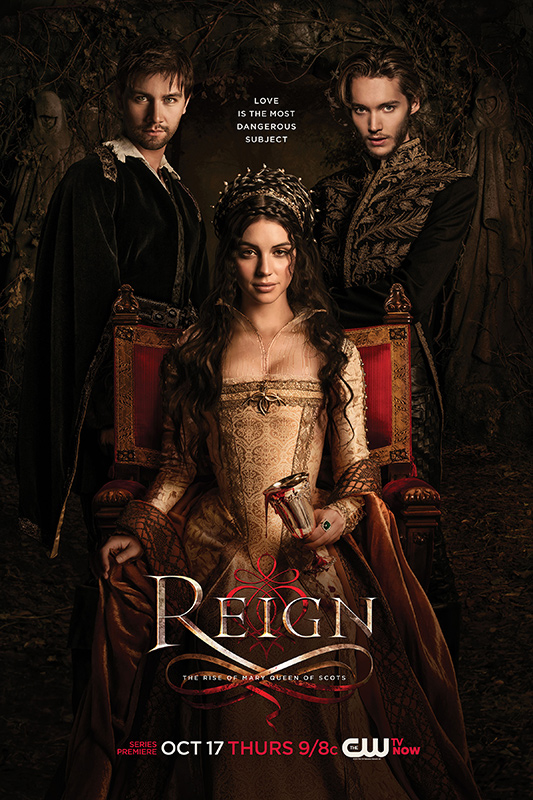 You should watch: Reign
Why: I don't know why but reading Falling Kingdoms reminded me of Reign. Both contain kings who want power, heirs to the throne, romance, brutal killings, betrayal, etc.
---
If you like: Poison Study 
You should watch: Now You See Me
Why: Because Valek should be part of Now You See Me. He deceives people so easily like damn. Also both of these has magicians (mostly in the second book of the study series).
---
If you read this: The Mortal Instruments 
You'll like: Modern Family
Why:I KNOW I KNOW THIS IS WEIRD BUT HEAR ME OUT: Like although they are both in different genres, I feel they are similar. Both contain strong family dynamics and diverse characters.
---
If you read: Death Note
You should watch: Dexter
Why: Both of these basically have the same premise if you think about it. Both main characters are killing criminals, Yet both characters help solve murders. Yup these are sure a match.
---
If you read: Vampire Academy
Then you should watch: Buffy the Vampire Slayer
Why: Well both main leads are vampire slayers, and are sure bad ass. They both fall in love with protectors and face a lot of the same life complications. Almost a perfect match!
---
What are your perfect book and tv pairings?
Tag you're it (I CHALLENGE YOU TO DO THIS BECAUSE THIS WAS COMPLICATED AND IF YOU ALREADY DID IT THEN LEAVE THE LINK DOWN BELOW).
Alicia @#lovebooks
Jess @jbelkbooks
The lovely couple @Bookidote
Bree @Literaryhellion
Jessica @paperutopia