My weekend is going to be super hectic but I'll try to read 1 book. My stress levels has been up the roof, and I feel like reading will help me decrease them. I've been getting sick and my body has become weak because of the stress. I need to somehow reduce my stress because the doctors say I will die early if I don't do anything about it.
BUT LET'S FORGET ALL THAT AND MOVE ON TO THE BOOKS!
Freaks Like Us by Susan Vaught
I recently won this in a giveaway, and I'm excited to read it. I just adore books with mental illnesses because their easily relatable to me, and they are always interesting
---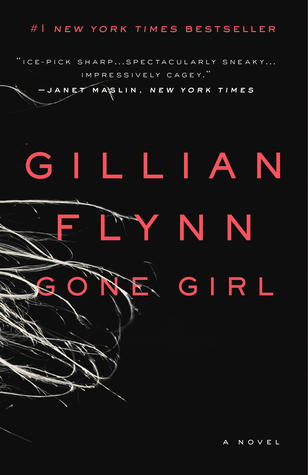 Gone Girl by Gillian Flynn
I've been sloooowwwllly reading Gone Girl this week…like reaalllyyy slooowwwlly. I'm on page 25 right now. Hopefully, I'll finish this by the end of this month!
What are you reading this weekend!