I'm finally jumping the bandwagon of participating in Top 10 Wednesday. If you want to be part of the T5W family, information can be found here. Also, T5W was created by Lainey.
This week is Top 5 books you were spoiled for.
I'm generally good at avoiding spoilers but of course there is going to be some that were out my control.
---
1. Clockwork Princess by Cassandra Clare
I avoided spoilers online before going into this book. However, when I was gazing inside of the book jacket that was a family tree. That completely spoiled the entire series for me. Luckily, I avoided the same fate in the last book of the Mortal Instruments series because it also contained a spoiler. Note: When reading a Cassandra Clare installment AVOID LOOKING INSIDE THE DUSK JACKET YOU WILL BE SPOILED.
---
2.  The Fault in Our Stars by John Green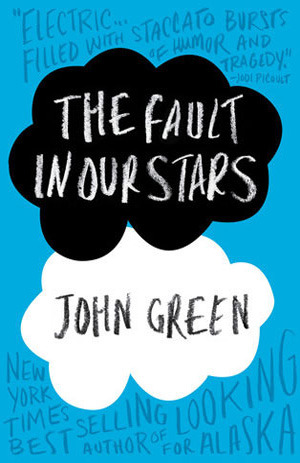 I wasn't very upset by this spoiler. I read it way too late and I don't think the spoiler hindered my enjoyment. What hindered my enjoyment was the characters and plot.
---
3. Heir of Fire by Sarah J Maas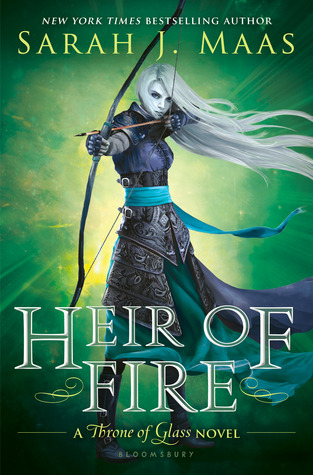 This wasn't even my fault. I read a review on Goodreads and they said there wasn't any spoilers. Well, now were here. And to be honest, I don't even feel like reading the rest of the series. Maybe if I wasn't spoiled but for now I've been putting the book  to the side.
---
4. Prodigy by Marie Lu
Another 'I'm not trying to spoil you but does it anyway' books.
---
---
5. Champion by Marie Lu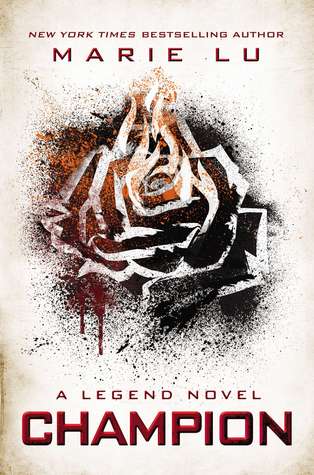 ¯\_(ツ)_/¯