Welcome to another Top 5 Wednesday. This meme was created by Lainey and this weeks discussion is– The best suggested books you loved!
I'm not going to go any detail about these books since all of these were recommended by people over social media websites such as: Goodreads, WordPress, and Youtube.
Also, I gave 4-5 stars to all of these books:)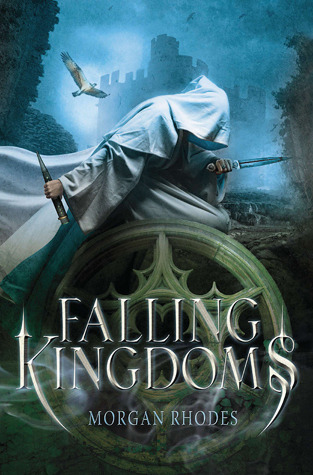 Falling Kingdoms by Morgan Rhodes
---
Mistborn by Brandon Sanderson
---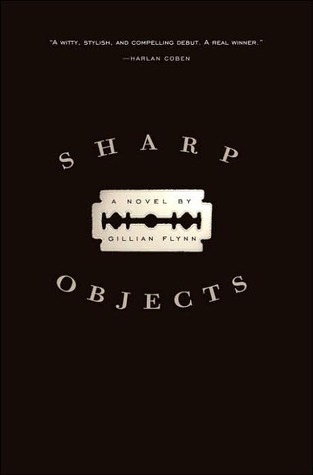 Sharp Objects by Gillian Flynn
---
 Speak by Laurie Halse Anderson
---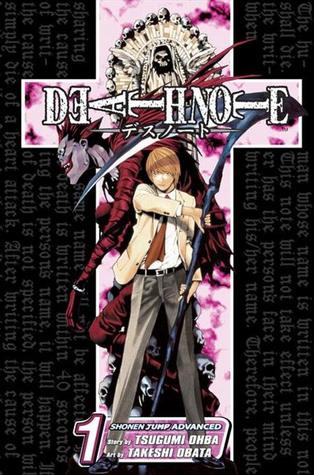 Death Note by Tsugumi Ohba
What are some of your favorite books that was recommended by other people?