Hello everyone! 🙂
Since I didn't do a Friday reads post, I thought I update you all on the books that I'm currently reading. My reading has slowed down because of school work and actively involved in local charities, but I've been reading some pretty amazing books so far.
YOU by Caroline Kepness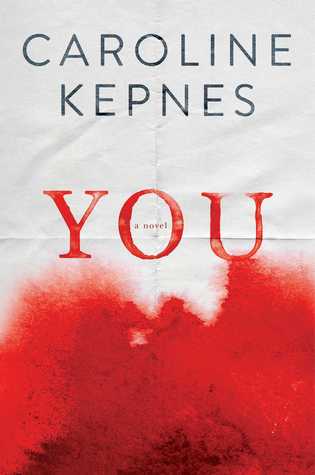 I'm about 250 pages in, and I'm quite enjoying it. Though, I'm a little bit disappointed that it's not creepy as I thought it would have been. BUT being in the main character's narrative is fascinating, and often times confusing because I always see myself sympathizing with him.
The Fiery Heart by Richelle Mead
I'm only about 100 pages in but I can already tell that I might not enjoy this as I did the last book. Also, I wasn't expecting it to be in dual point of views so that screams trouble.
What are you reading?