I love the office so I thought I'd share a few reasons why you should too. I would usually lists 10 but this show deserves an extra reasons.
There's obviously more reasons why such as that's what she said jokes, constant singing and Stanley's outbursts but here are the top 11 reason's why you should watch the office, like, right now.
Reason 1: Classic One Liners
Reason 2: The many identities of Michael Scott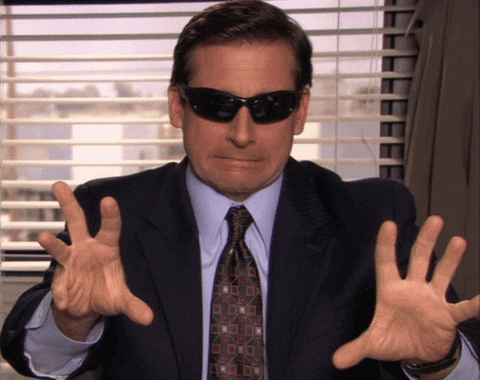 Reason 3: Jim and Pam Love Story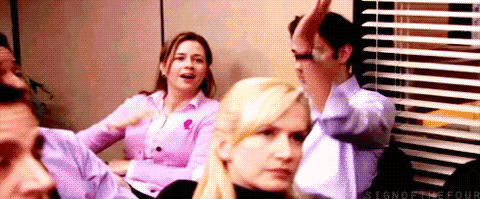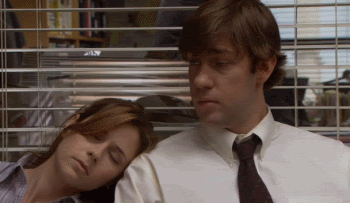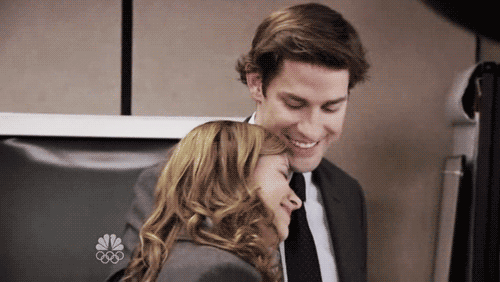 Reason 4: Dwight and Angela Love Story (PERSONAL FAVE)
Reason 5: Dwight Himself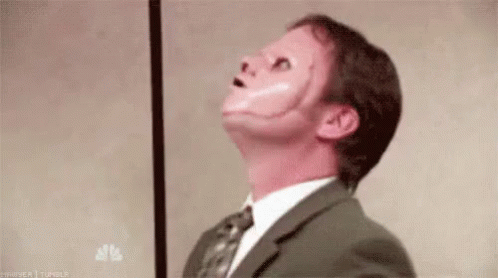 Reason 6: Jim pranks on Dwight
Reason 7: Jim looking at the camera 
Reason 8:  Darryl's smooth af-self
Reason 9: Toby Hate (poor toby but why so funny)
Reason 10: Creed's irrelevant but hilarious commentary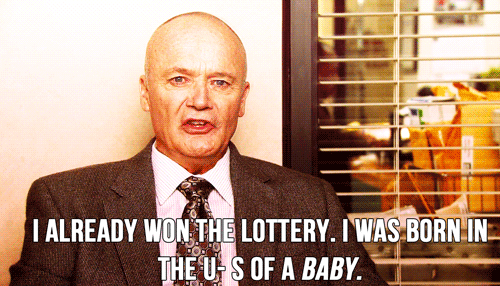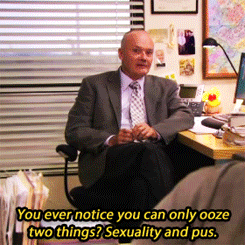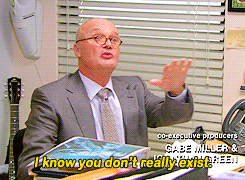 Reason 11: That's What She Said Jokes

Reason 12: Last but not least, Michael and Holly love story (another personal fave)
Go, go watch it on Netflix or some illegal website. 9 seasons of greatness right here (actually let's pretend season 8 never happened worst season ever).