This is a great book. It really is. It was nice, funny, uplifting  and holds a lot of important themes. It took me a while to choose the right rating but I think I finally have gathered my thoughts and can "somewhat" write a proper review on the story.
It's an extremely  happy novel, the tone is happy, the characters are happy (despite of Auggie's insecurities he still seemed to be a happy child) and with everything being happy, there's one thing that screams… predictable! Auggie's fate was predictable, Julian's –the bully of the story– fate was predictable, everything about the story just wasn't gripping to me. It was almost TOO happy to be real. It didn't cause my heart to beat faster, it didn't cause my eyes to water, it didn't cause me to think after I closed the book.
BUT, being predictable doesn't mean that the novel is not engaging. Seeing everyone's reactions to Auggie's facial deformity, him learning the ropes of middle school, trying to form friendships other students, convincing others (and perhaps himself) that he was normal and just like them and tackling bullies were factors that helped fabricated my love for the book. I rooted for Auggie to the very end even though  it was an inevitable ending.
I was also interested for the most part and was invested in multiple characters. The problem was that I was more invested in characters that were not Auggie. I mean, I like Auggie, he's self-deprecating but in a good way, and I can't not like a character who loves Star Wars. And man, the boy is a trooper from enduring those 20+ surgeries who hasn't even reached his teens yet. Sadly, though, other characters sparked my interests a tad bit more.
When I was in Jack's point of view, he mentioned how he wasn't one of the affluent students at the prestige private institution  He lives in a small apartment with his family who doesn't have a lot of money since both of his parents have low paying jobs (teachers and social workers should be paid more jfc).
I was more interested Summer's story because she left the elite popular crowd that the 5th graders were dying to be a part of and instead hung out with her fellow "summery" name August. I wanted to know more about her feelings of changing social groups and breaking the "social norms" (we get a little bit of it but not a lot).
I liked Via's point of view a lot and I wished I stayed in that perspective. The awkwardness from middle school to high school felt oh so familiar and it was a plot I wanted to explore.
The point is, I felt like I wasn't as invested in Auggie than I should have been. I felt like that's a bad thing because HE'S the one with the facial deformity, not them, yet I wanted to be in other point of views. This makes me feel terrible because it's the terrible truth.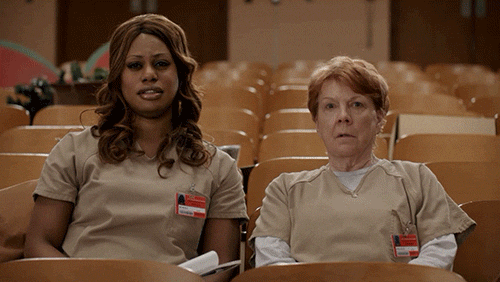 Speaking of the point of views, I was surprised that I liked the multiple perspectives because I usually get annoyed with too many people telling the story. But, characters such as Summer, Via and Jack all expressed how Auggie affected each of their lives in a positive light. Auggie was still telling the story but the other POVs offered a unique perspective on Auggie's condition.
With every book that has multiple POVs, they're ones that I rather not read. For example, I thought Justin's point of view was unnecessary because he didn't offer anything new to the story or Auggie's life. I ended up just skimming the rest of his POV because I found his perspective to be useless. His point of view could have been easily replaced with Auggie's parents that would enhanced the story a lot more.
Overall, I think there is an important message the book gives: Not to just be kind, but be kinder than necessary. Be kind to those who are similar AND different to you, be kind to those who you agree AND disagree with, just be kind and always kind. I think it's what I needed right now, it's what the world needs right now. It's a book that everyone should read.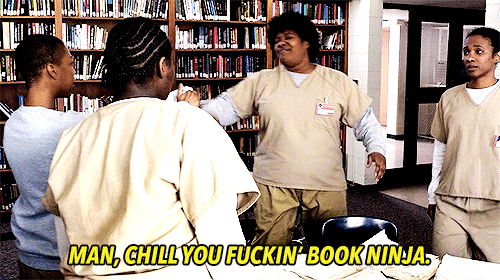 Although it's a 4 star read, it has a 5 star message.
What are your thoughts on Wonder? Let me know down below:)