Alright, I think it's time to admit something..
I have an addiction of not finishing series.
Whew
It's not that I LOVE having so many unfinished series but I just really suck at completing them. I start a series, scream OMG I LOVE THIS SERIES, and then never even start the second book. Well, it's 2017 and I have a feeling that this might be my reading year…hopefully. SO, here are the top 5 series that I will hopefully complete in the new year!
Warning: There are a few cringe worthy puns…sorry.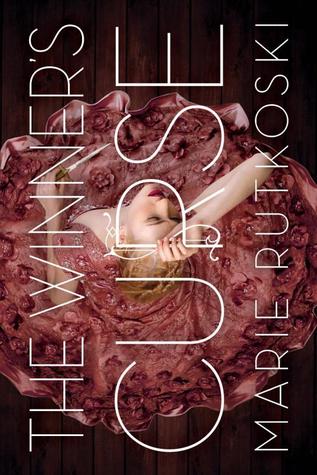 The Winner's Trilogy by Marie Rutksoski 
Read: Only book 1
I read The Winner's Curse in 2015! It's 2017 and I have yet to even read the second book. BUT I still am interested in the story but I might have to look at a spoilery review so if you wrote one (I did but there were no spoilers whoops) or know someone who did, let me know!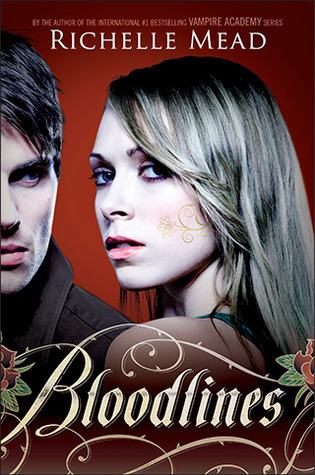 BloodLines Series by Richelle Mead
Read: Books 1-3
This series has been on my,  "YES I WILL FINISH THIS" lists for sometime now and yet, it has not been crossed out. At least I'm half way through the series. I just need to sit down and binge read these books. It doesn't take me a long time to read Richelle's Meads books because her writing it's so addicting! I love them and I think it's about time I finish this series that I have been reading since 2014!
Death Note Manga Series by Tsugumi Ohba
Read: Vol 1-Vol5
Another series I started in 2014 that I have yet to complete. This one is the one I will hopefully finish by the end of the month. HOPEFULLY is the key word here. I love L so much, he's such a cutie. He will be the death of me.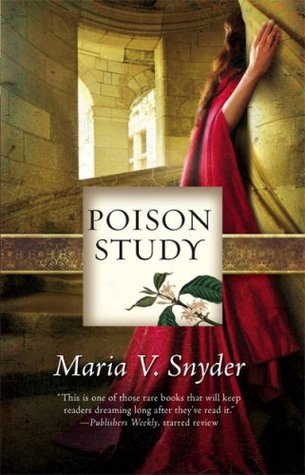 The Study Series by Maria V. Snyder 
Read: Books 1-2
Okay, so I can't tell if this is a trilogy or if this is a series because the 4th book is also part of the soulfinders series. I'm just going to assume it's a trilogy so I can finish the series faster. I 've enjoyed the world, the characters and just everything about it. Valek just yes, yes and yes. He's poisoning my mind… I want to read the entire chronicles of Ixia but I'm not going to make that a goal this year (if it happens then great!).
Falling Kingdom Series by Morgan Rhodes
Read: Books 1-3
This one isn't finished yet but I think it's supposed to conclude by the end of this year. I really really like this series because it's fun, the characters are morally grey and I just like where the story is moving. I guess you can say I'm falling in love with this series??? However, there are two books that I still haven't read that are already out but I am giving myself some time to read these since the last book won't be released until November.
I will finish these series I will finish these series I will finish these series
Do you have trouble with finishing series?